The Pay Index Tool helps students, professionals, educational institutions and businesses make informed decisions by providing transparency and analysis through its salary comparison reporting tool. Our up-to-date market data and cutting-edge software puts important salary and career prospect information into the hands of those who need it.
Aspire Higher supported schools have paid access to use this tool. To sign up simply follow the link.

Our easy to use Careerometer allows you to compare working hours and average wages of job roles in the UK that you're interested in pursuing with just a few clicks.
This careers comparison tool will help you can find information on a variety of careers from engineering to public services, hair and beauty, marketing plus much more!
EMPLOYABILITY / CAREERS VIDEOS
Check out our comprehensive index of Meet the Employer Videos. Their stories will help inform and give insight into their varied backgrounds and routes into careers such as scientists, production managers, HR, accounts and much more. You might be surprised to find a career you haven't heard of.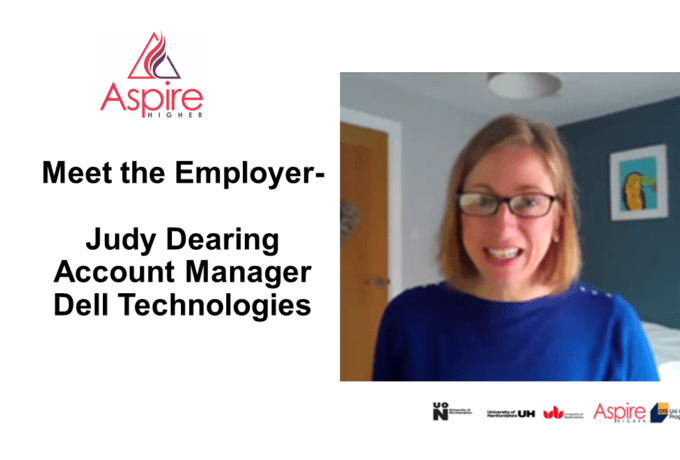 In partnership with a number of professionals spanning across different industries, Aspire…
No more results!
LOAD MORE