Thinking about returning to education or changing career?
Welcome to the Aspire Higher adult learner page. Have you thought about re-training or upskilling, but you're not sure how to do this? Aspire Higher is here to help you. Whatever stage of life you are at, it is never too late to go back into education whether it's a college or university course.  
We know the prospect of going back into education can seem overwhelming and there are lots of questions which need answering in order to make your decision. Our job is to provide impartial information and guidance. We have experience of helping students achieve their goals into further and higher education and are here to help you decide your next steps. 
On this page we have created resources aimed at adult learners including links and videos that can help you on your journey into learning.  
Looking for more personalised advice?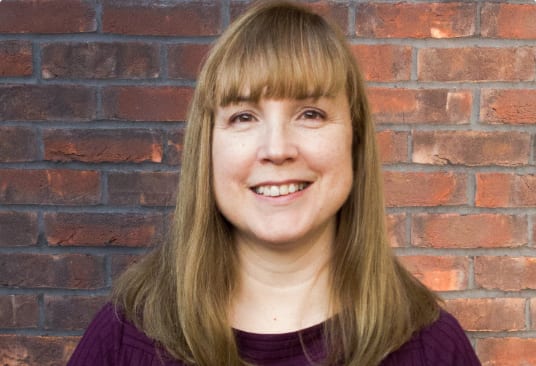 Colleen Galley
Hub Officer
University of Bedfordshire
Contact: Aspirehigher@beds.ac.uk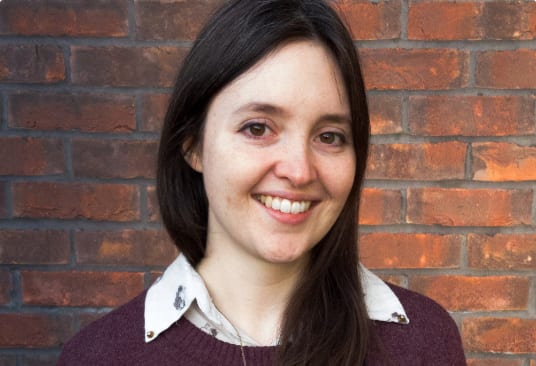 Emma Pearce
Hub Officer
University of Hertfordshire
Contact: Aspirehigher@herts.ac.uk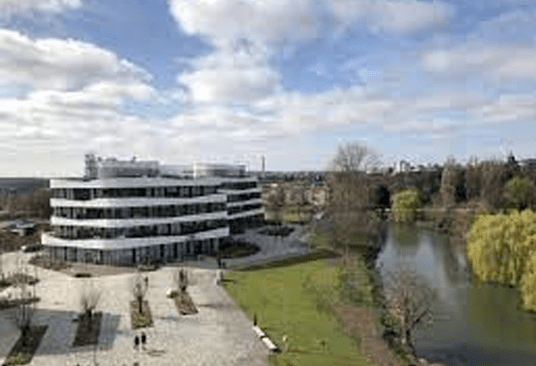 University of Northampton
To find out more about Aspire Higher in Northamptonshire please contact:
aspirehigher@northampton.ac.uk
Introduction to Aspire Higher for Adult Learners
This presentation explains who is involved in Aspire Higher, what our aims are and how we can help you in your journey into higher education.
Routes into Higher Education
This presentation explains what higher education is and different types of qualification you can study, what routes you can take to get into higher education to help you decide which option would suit you best.
What is UCAS?
This presentation explains what UCAS is and how you use it to apply to Higher Education courses, what you need to consider before applying for a course including entry requirements and what happens after you have applied.
Student Finance for Adult Learners
This powerpoint presentation provides key information on Student Finance including; the costs of higher education, how student finance works and how to apply for financial support.
Personal Statements
This powerpoint presentation will tell you all you need to know about writing a personal statement as part of your university application. The presentation includes an explanation of what a personal statement is and why its needed, what content to include and how to structure it and some useful links that will help you when writing your personal statement.
Higher and Degree Apprenticeships
You can study for a degree whilst working and earning at the same time through an apprenticeship. This powerpoint covers what an apprenticeship is, what is involved in studying for one, how to find and apply for apprenticeships and some useful links for finding out more information.
Inspire Journey Adult Learner 1
This profile looks at an individual student's journey as an adult learner.  It includes their college, university and career in consultancy work.
Inspire Journey Adult Learner 2
This profile explores an adult learner's career working in medical labs, schools and teaching. The student explains their various qualifications acquired while juggling parental responsibilities and gives helpful advice.
Learning Your Way
Have you taken a break from learning? We have you covered. Review the information on our interactive timeline and get back to learning now.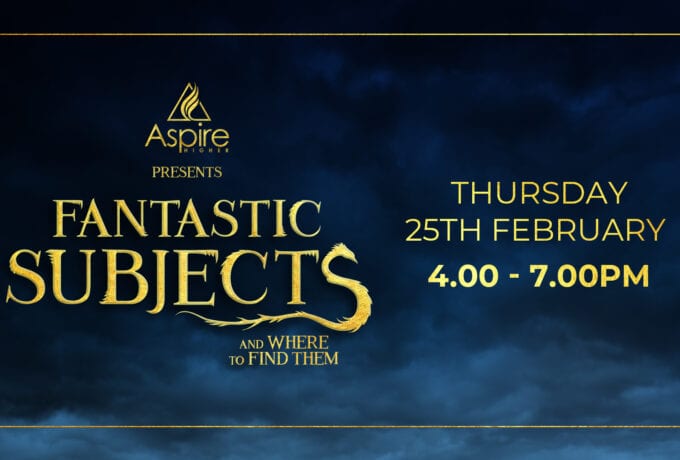 This event will give students an insight into a wide range of different subjects available at university and the careers they might lead to.