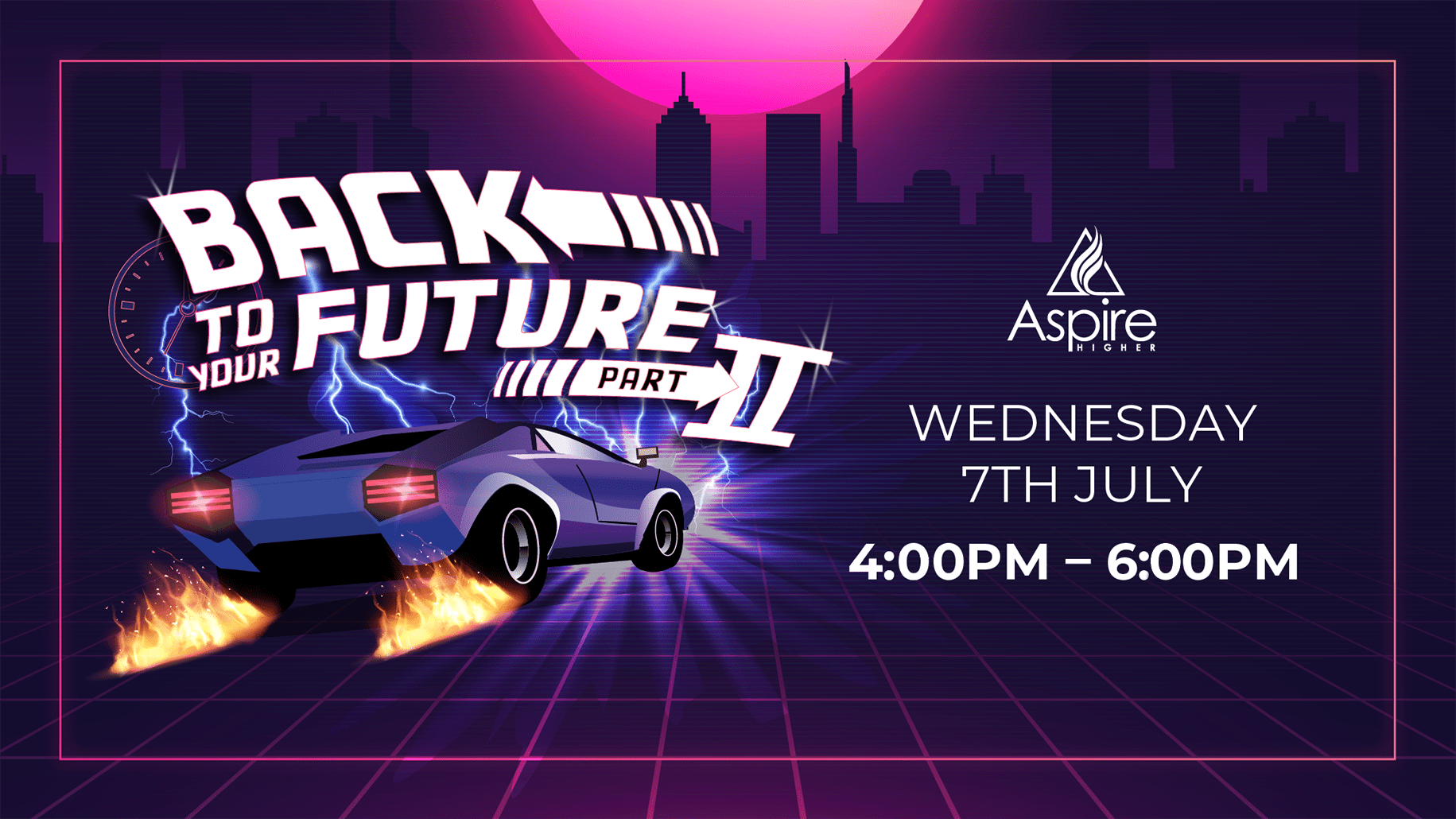 Back to Your Future II Online Event
An exciting online event for year 12 & 13 with support in making your next steps and a chance to get your questions answered by current university students.
The Aspire Higher Hub coordinates outreach activities across Bedfordshire, Hertfordshire and Northamptonshire.
We can connect your local schools and colleges with universities and employers, helping you to access opportunities for your learners.
We hope you find this website useful.  Please check our COVID page for more information on how we are working at this time.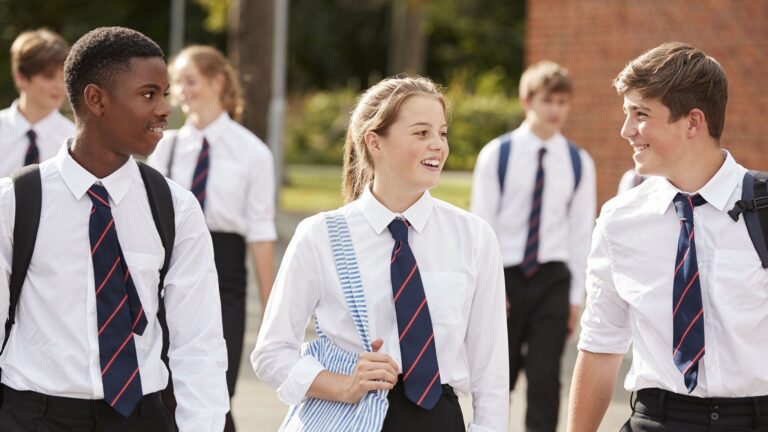 The Aspire Higher Hub
Videos and Resources
The Squeeze
As part of our Wellbeing E-learning Module, this animation introduces students to the 5 steps to mental wellbeing. Check out our E-learning Hub page to access this module.
Employability Skills
Animation introducing employability skills, how to recognise your own and build skills for your future career. Aimed at students KS3 and above.
How to Prepare for University
Helpful tips on what you need to know before going to university in the UK. Written by current university students for Year 13 students who have received an  offer from university.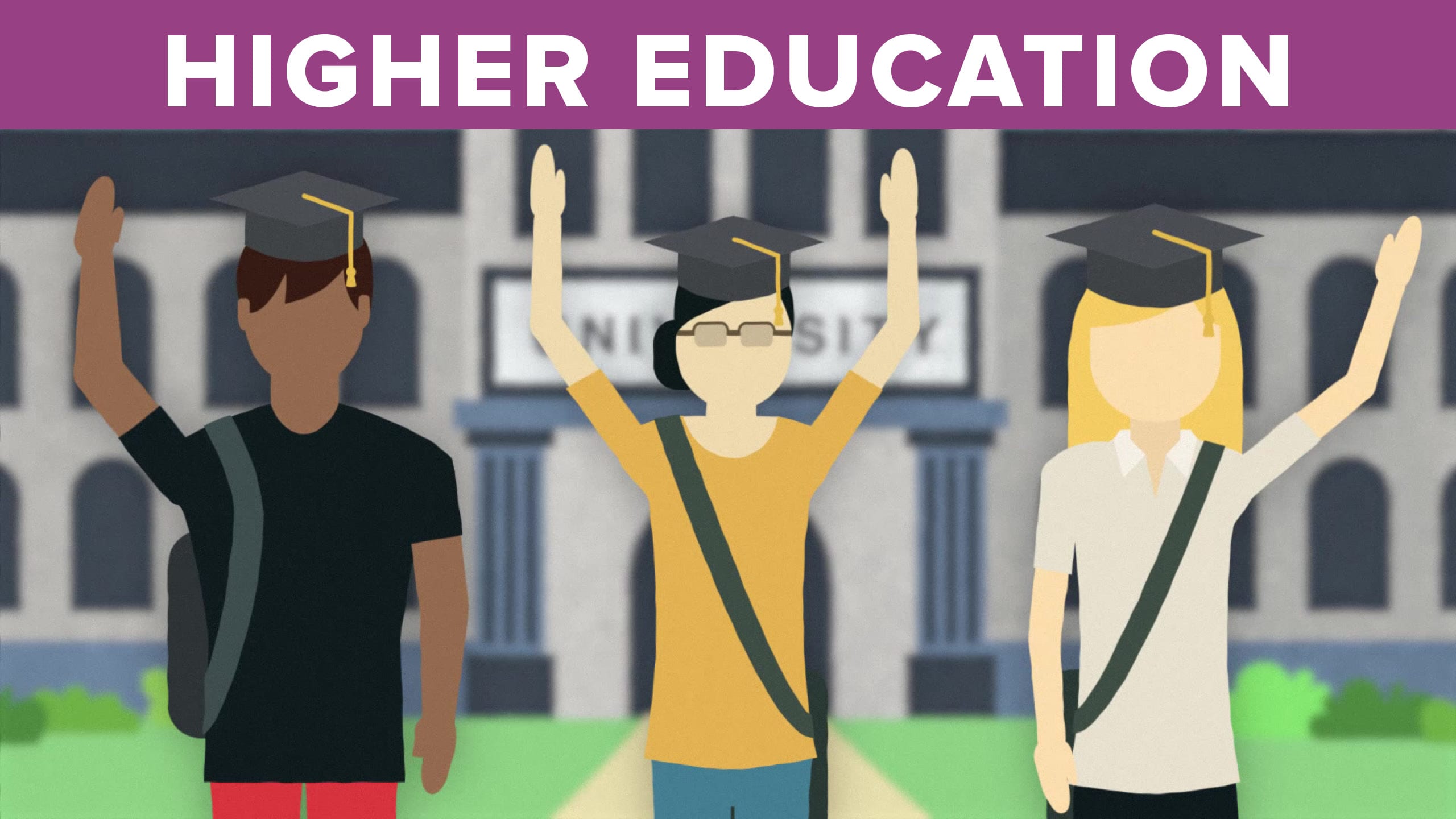 Resources
Powerpoint
An exploration of the wider world of post-18 education and the different…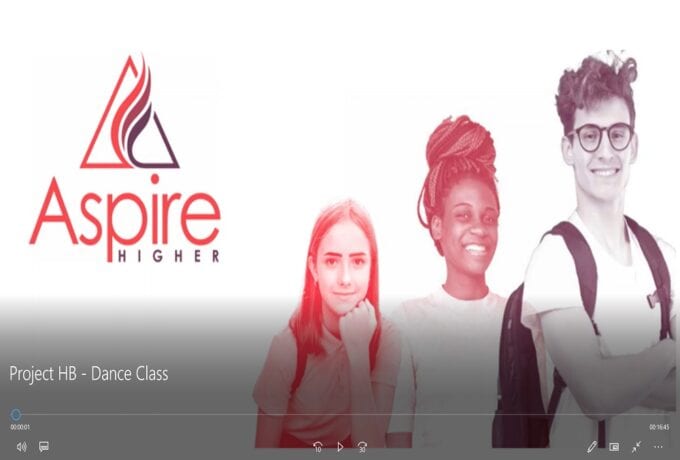 Videos
As part of the Keep Calm and Stress Less event, Carly Wilkinson…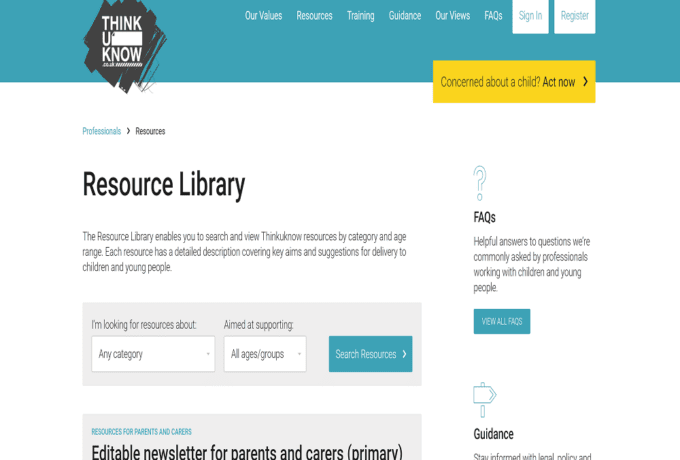 Useful Links
The Thinkuknow programme is founded on 6 values to ensure safe, effective…
Careers
Blog
Assessments are a large part of our journey through education. They help…
Are you an employer or work in the third sector? Please contact us to support young people in the local area.