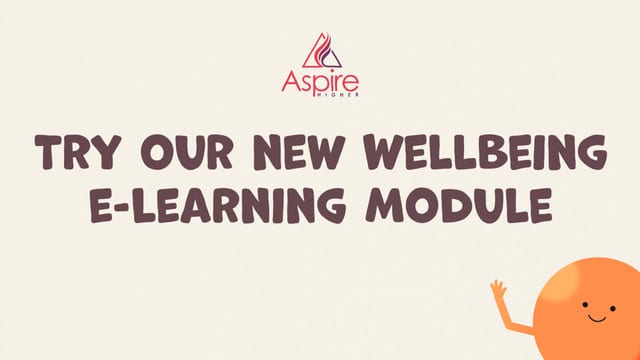 E-Learning Hub
Our brand new e learning hub will host a variety of engaging e modules. The first explores the 5 steps to wellbeing as shared by the NHS. Work alongside our animation Squeezy to complete each step, participating in activities and discussions for reflection. Please click here to try out our first module.
The Aspire Higher Hub coordinates outreach activities across Bedfordshire, Hertfordshire and Northamptonshire.
We can connect your local schools and colleges with universities and employers, helping you to access opportunities for your learners.
We hope you find this website useful.  Please check our COVID page for more information on how we are working at this time.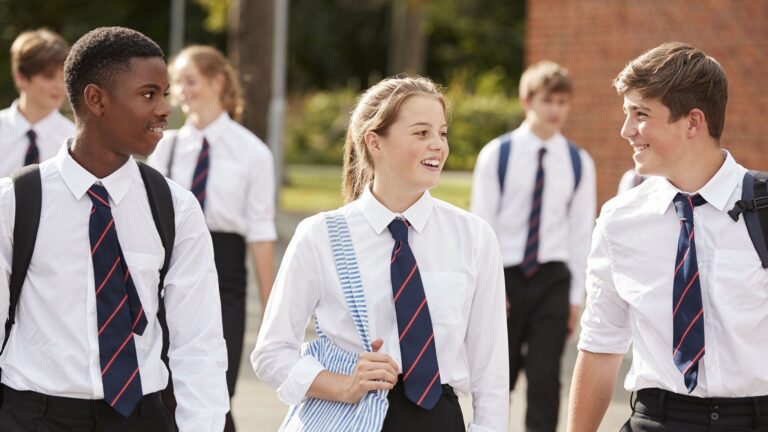 The Aspire Higher Hub
Videos and Resources
The Squeeze
As part of our Wellbeing E-learning module, this animation introduces students to the 5 steps to wellbeing as shared by the NHS.  Check out our E-learning Hub page to try this module.
Employability Skills
Animation introducing employability skills, how to recognise your own and build skills for your future career. Aimed at students KS3 and above.
How to Prepare for University
Helpful tips on what you need to know before going to university in the UK. Written by current university students for Year 13 students who have received an  offer from university.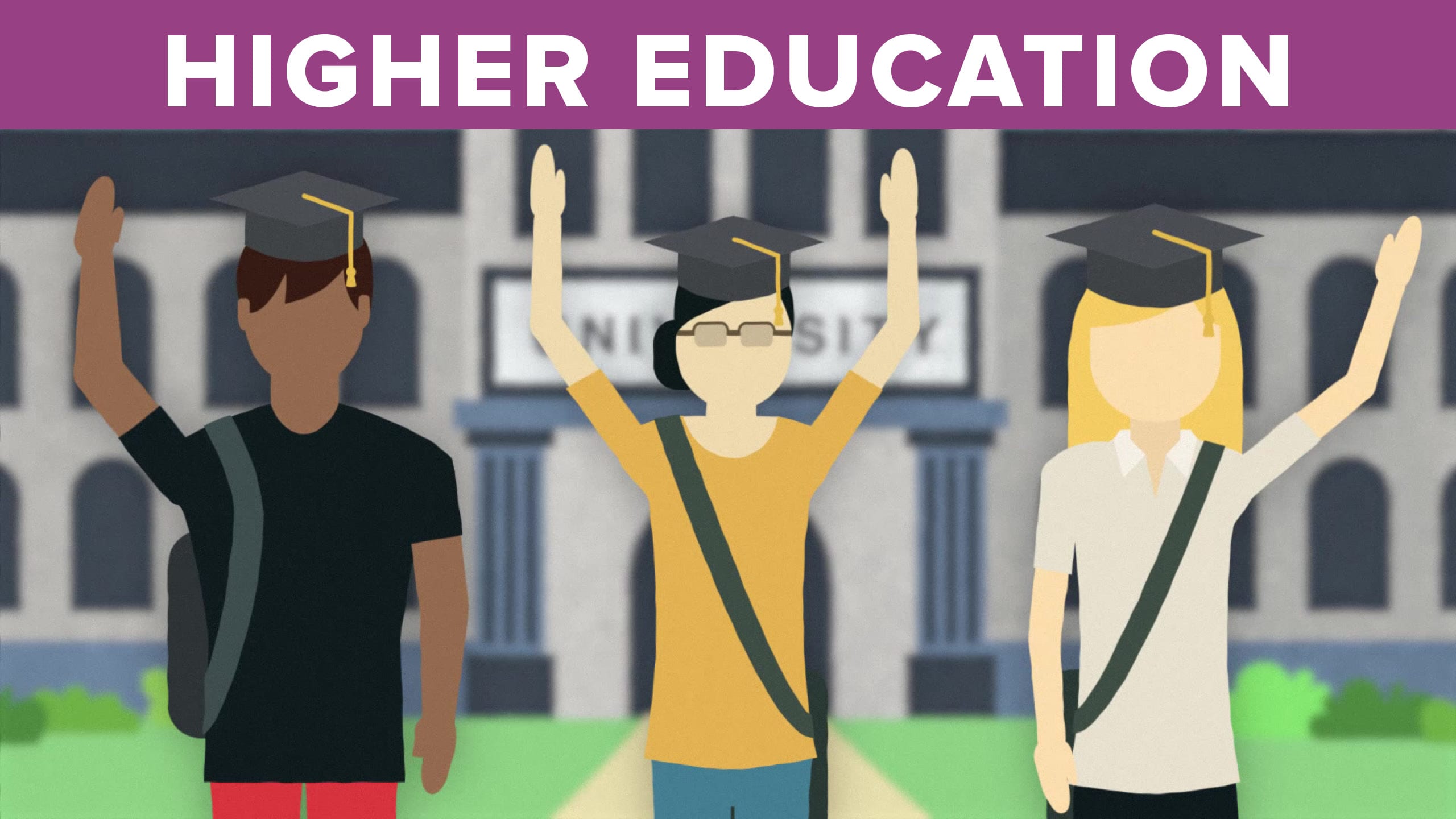 Resources
PDF
The September edition of the Parents' & Carers' Pack is now available…
Are you an employer or work in the third sector? Please contact us to support young people in the local area.