Welcome to our E- Learning modules homepage we hope you'll find the resources below useful. Once you click onto a module you will be asked to fill in a form to allow you complete access to our resources, animations, activities, and teachers guide. Have fun completing each step, we'd love to hear how you get on so please don't hesitate to leave feedback via our form once you've finished.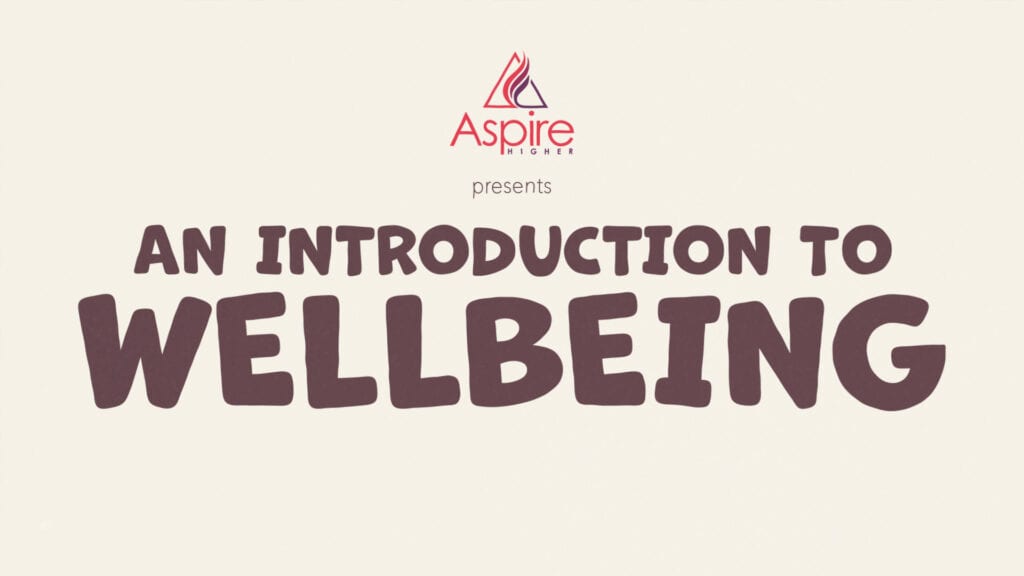 Introduction to Wellbeing
This wellbeing module focuses on the 5 steps to wellbeing, as shared by the NHS.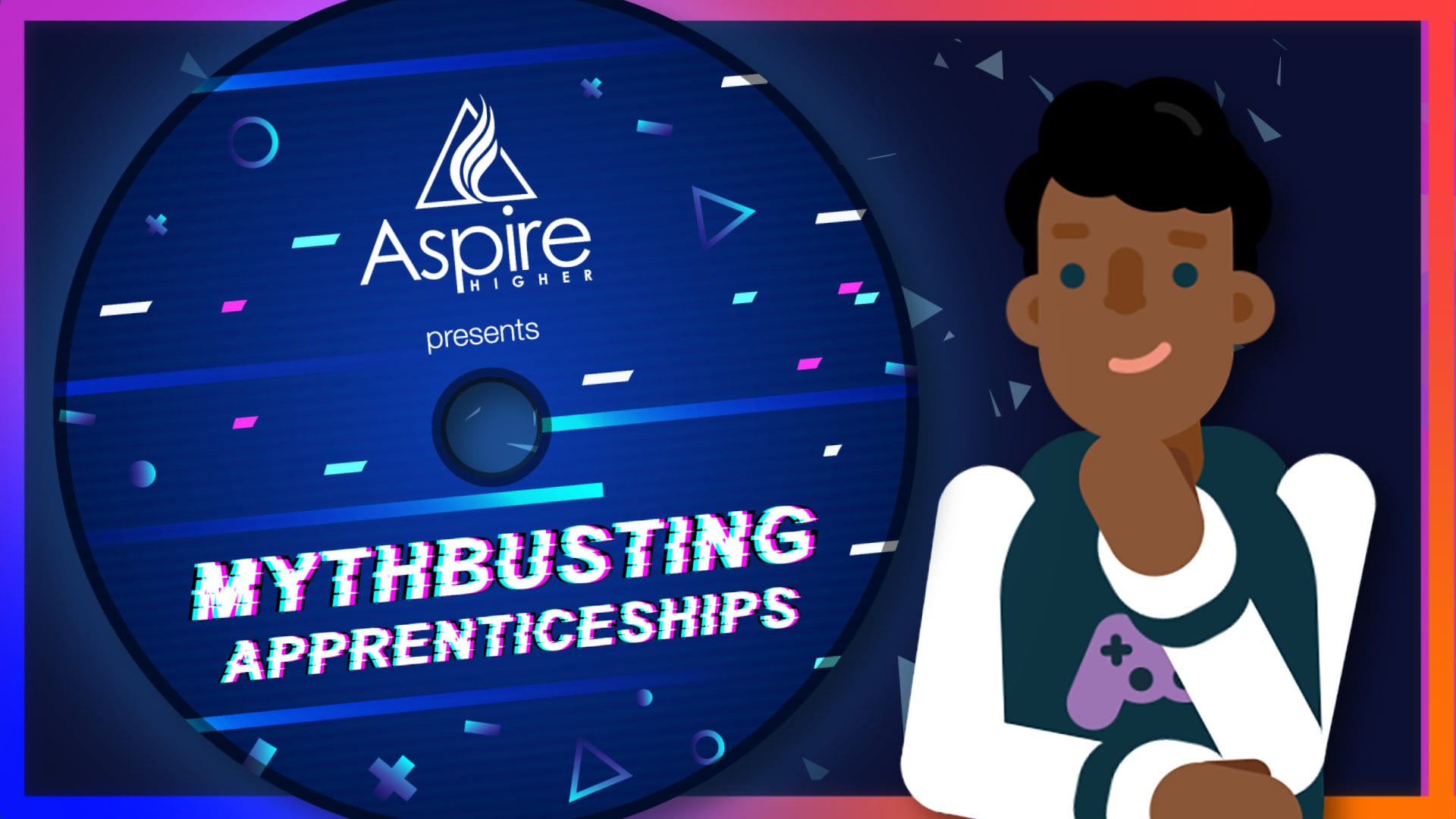 Apprenticeships
This module will focus on breaking the myths, where to search for apprenticeships, real life stories, what employers are looking for and how to write a successful application.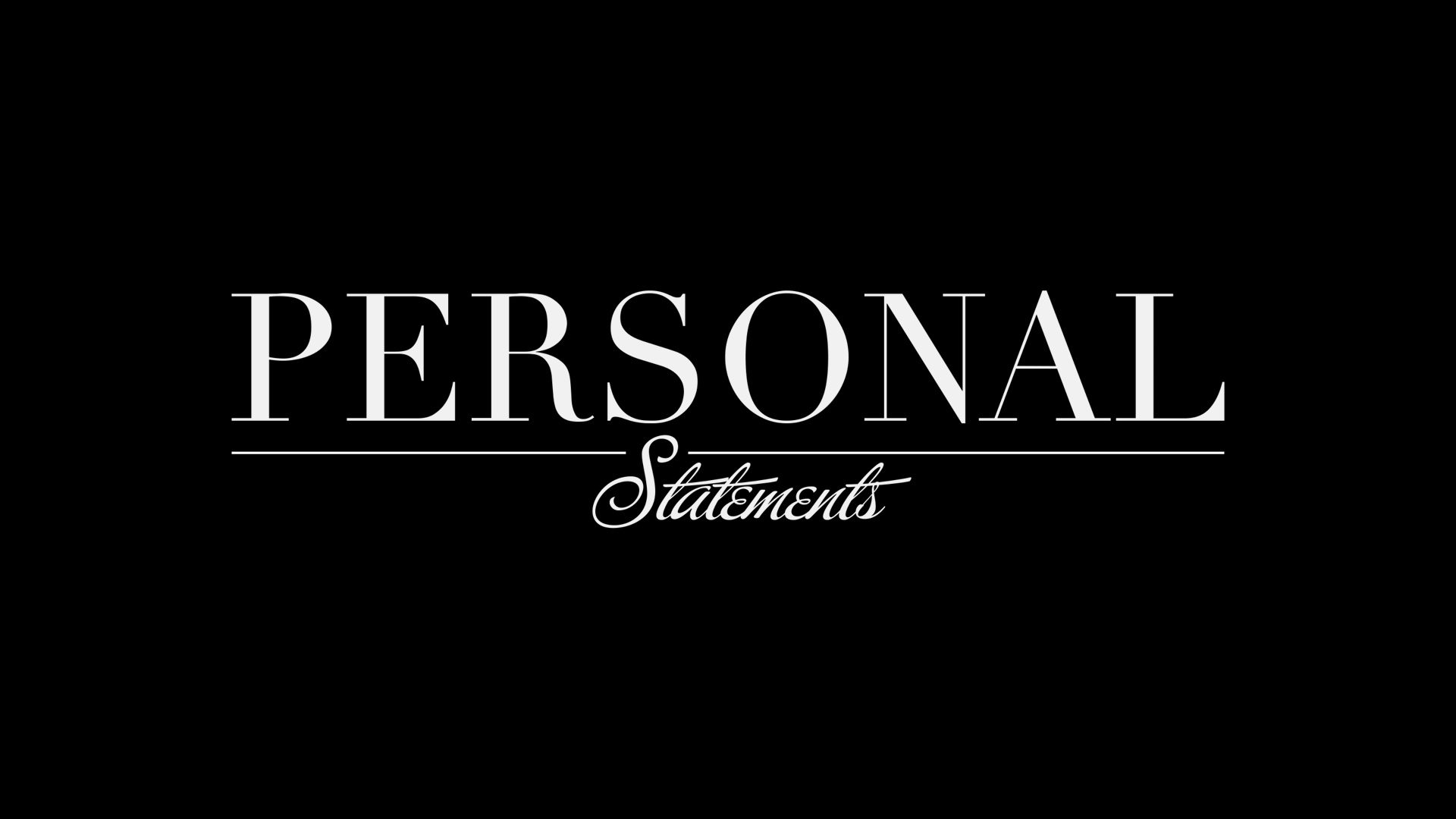 Personal Statements
An e-learning module developed to help you prepare and write your best first draft of a personal statement.
Learning Your Way (Adult Learners)
Have you taken a break from learning? We have you covered. Review the information on our interactive timeline and get back to learning now.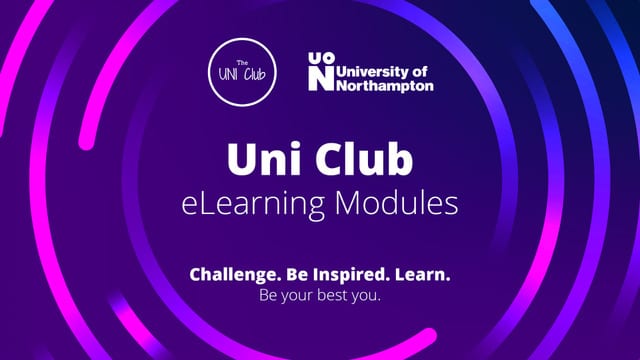 Uni Club
The UNI Club e-modules are all unique, and offer a range of subjects for learners to engage with in their school with a member of staff facilitating, or independent learning.