Welcome to our e Learning modules homepage we hope you'll find the resources below useful. Once you click onto a module you will be asked to fill in a form to allow you complete access to our resources, animations, activities, and teachers guide. Have fun completing each step, we'd love to hear how you get on so please don't hesitate to leave feedback via our form once you've finished.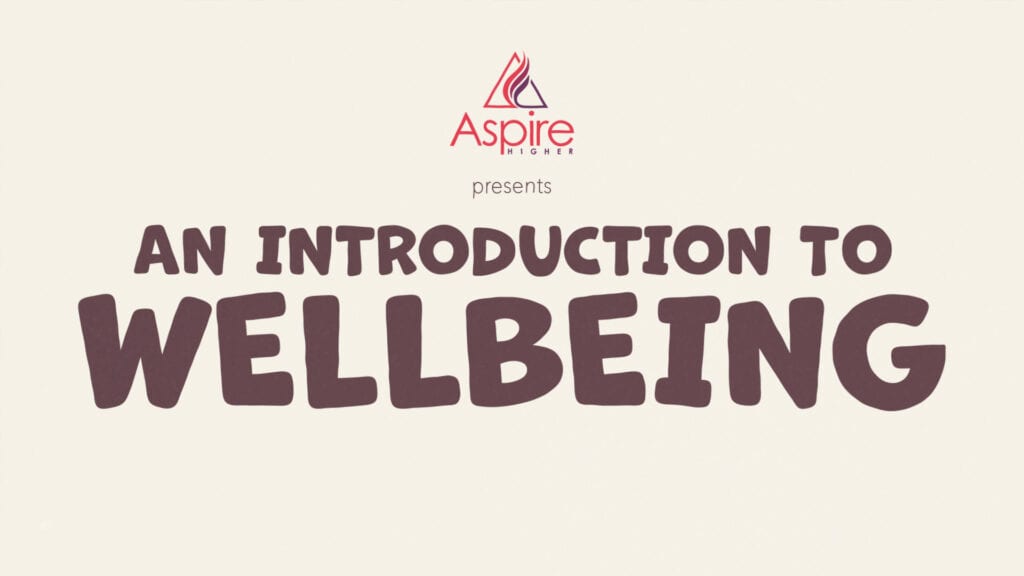 Introduction to Wellbeing
This wellbeing module focuses on the 5 steps to wellbeing, as shared by the NHS.