Links to external sources
Below are useful links to websites that can help you find more information.
Is there a website you think we should have or a link that doesn't work, contact us to tell us about it.*
Disclaimer: Our useful links page contains links to external websites. We make every effort to ensure these links are accurate. Aspire Higher cannot take responsibility for external pages.
Search our useful links hub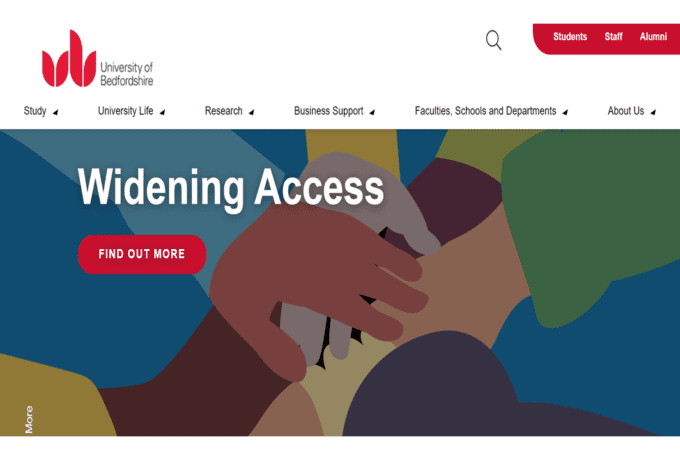 Higher Education
For schools, parents, carers or students progressing to Higher Education. We can…
No more results!
LOAD MORE