Links to external sources
Below are many useful links to websites that can help and provide further information for Higher Education including university and apprenticeships, student finance, careers and more! (Links will open in a new tab)
At the bottom of this page is our careers comparison tool, a handy and easy to use tool which allows you to compare average salaries for different careers with just a few clicks.
Is there a website you think we should have on our list? Contact us to tell us about it.*
Disclaimer: Our useful links page contains links to external websites. Although we make every effort to ensure these links are accurate, up and date and relevant, Aspire Higher cannot take responsibility for pages maintained by external providers.
If you come across any external inks that don't work, we would be grateful if you could report them to aspirehigher@herts.ac.uk
Search our useful links hub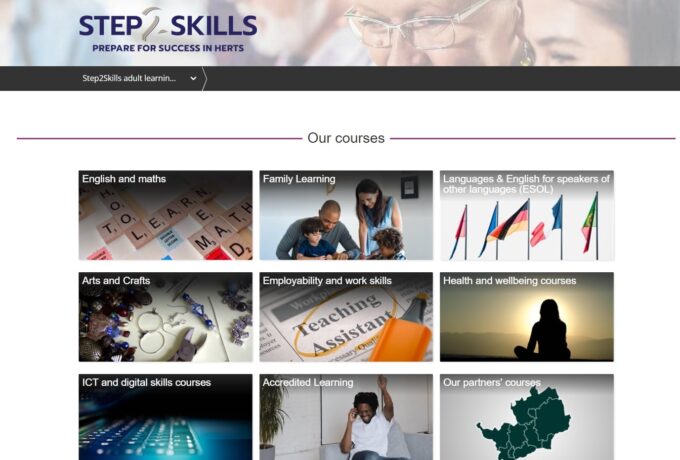 Careers, Higher Education
Step2Skills is a county-wide service for Hertfordshire residents, aged 19+. Step2Skills deliver…
No more results!
LOAD MORE
Careerometer is a useful tool which enables you to compare working hours and average wages of job roles in the UK that you're interested in pursuing.
You can find information on a variety of careers from engineering to public services, hair and beauty, marketing plus much more!