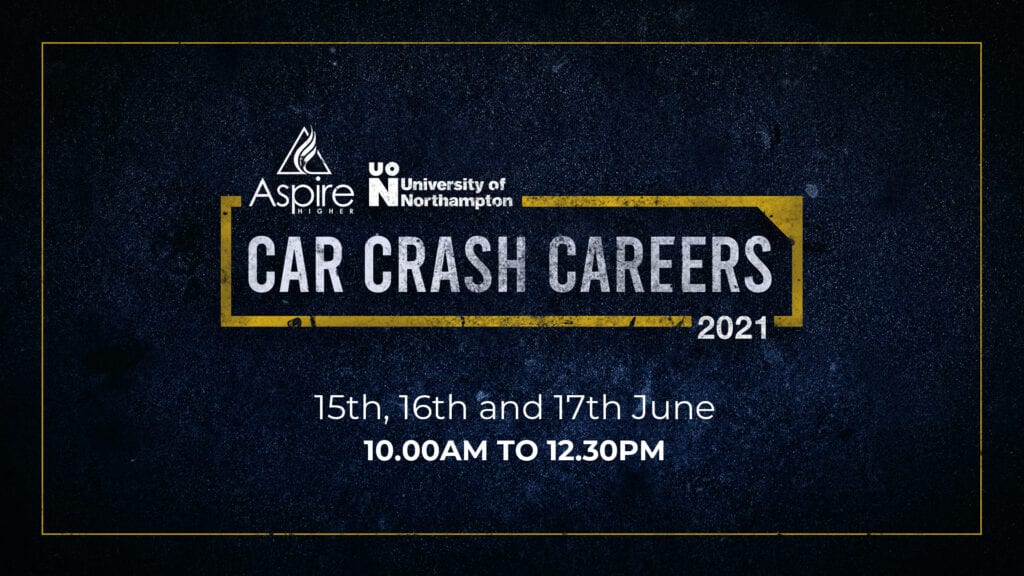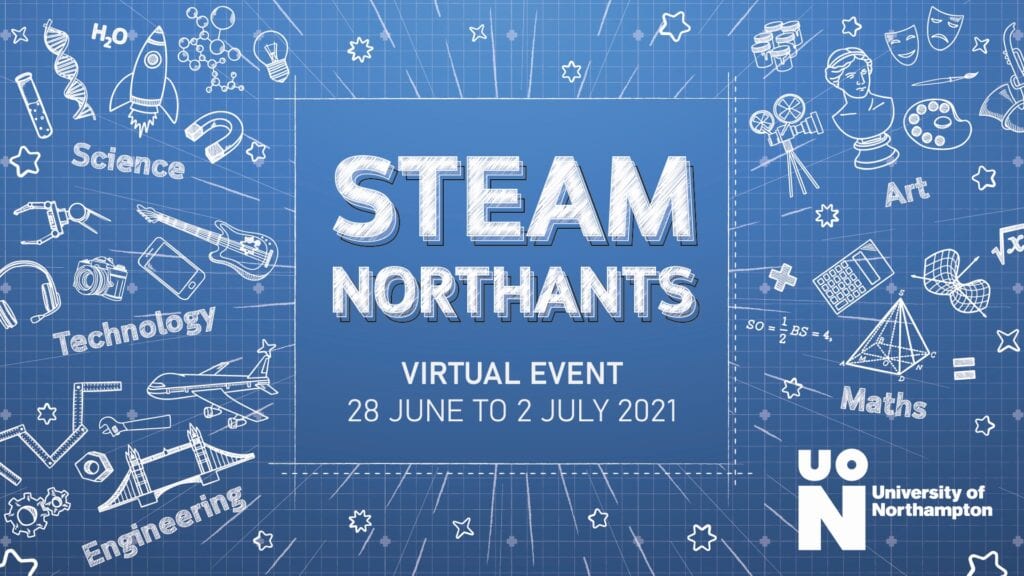 STEAM Northants
Free virtual event for students, teachers, parents and carers (Years 6-13)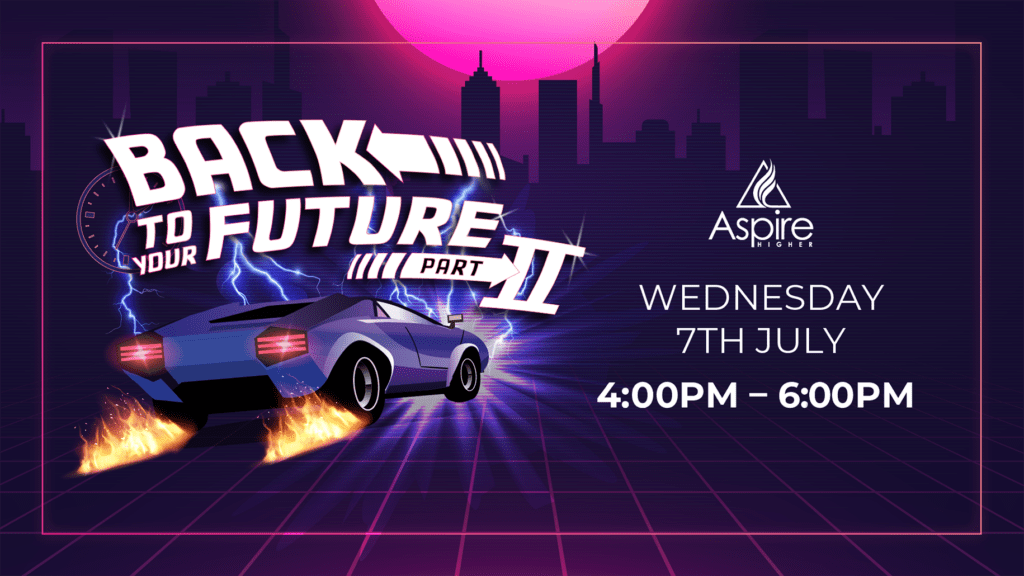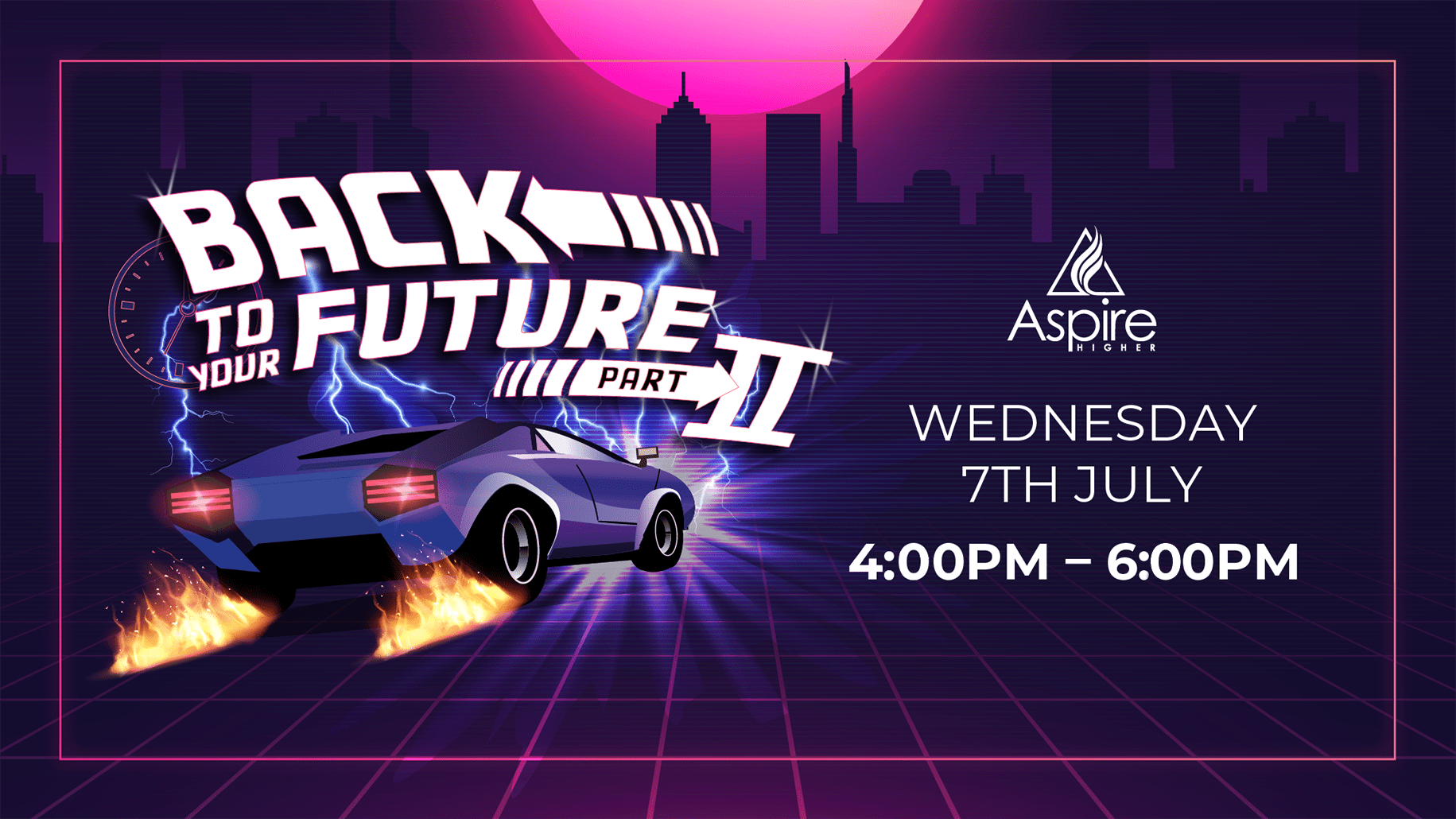 Back to Your Future 2
An exciting selection of videos, animations and presentations highlighting all your Post-18 options.
Considering recent government advice, we have taken the decision to postpone all face to face events and activities scheduled to take place for an indefinite period in order to reduce the spread of Covid-19.
We are creating online activities and additional online resources to support school staff in delivering home learning.  Keep checking our website for more updates and sign up to our newsletter to get the most up to date information.
Please get in touch and let us know how we can support you and your students.