Below is a list of events run by Aspire Higher and other providers.
Search by school name to see a specific list of opportunities open to your school. By selecting no school you will see a list of events open to all.
Please get in touch and let us know how we can support you and your students.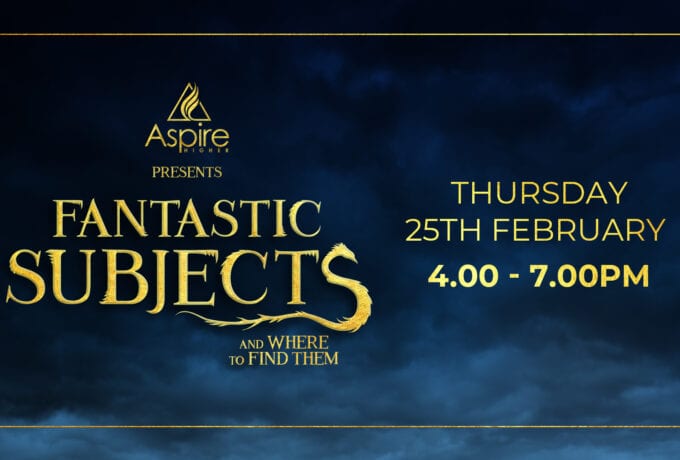 This event will give students an insight into a wide range of different subjects available at university and the careers they might lead to.