Wellbeing
This wellbeing module focuses on the 5 steps to wellbeing, as shared by the NHS. Each step will focus on some key learning objectives, an activity and reflection for students to participate in, either at home or in school during their tutor time. The aim of this module is to focus in on wellbeing among students during what may be a challenging time, paying close attention to coping strategies and ways to look after your mental wellbeing.
Get started by watching these videos
Up Next, follow along with the activities below
According to NHS guidance, there are 5 steps you can take to improve your mental health and wellbeing. We have provided an activity to follow under each of the 5 areas. Trying these activities could help you feel more positive and able to get the most out of life.
Reflection activity

Taking the time to reflect is how we develop, equipping ourselves to successfully navigate our lives. This step will help you identify the impact of carrying out these activities. After these experiences we hope you will feel confident to write your own 5 steps to wellness action plan. This is a great way of promoting a continuous state of wellness.
Download Activity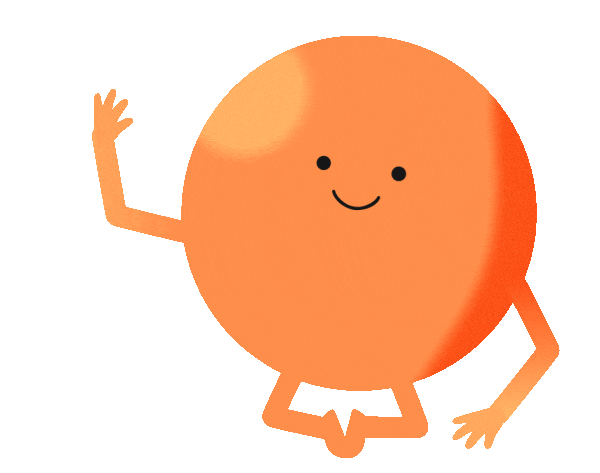 Give us your feedback
Click here to complete this short survey.  All your feedback is helpful and we use it when planning our next activities.
Take Survey