Learn Lounge FREE online careers talks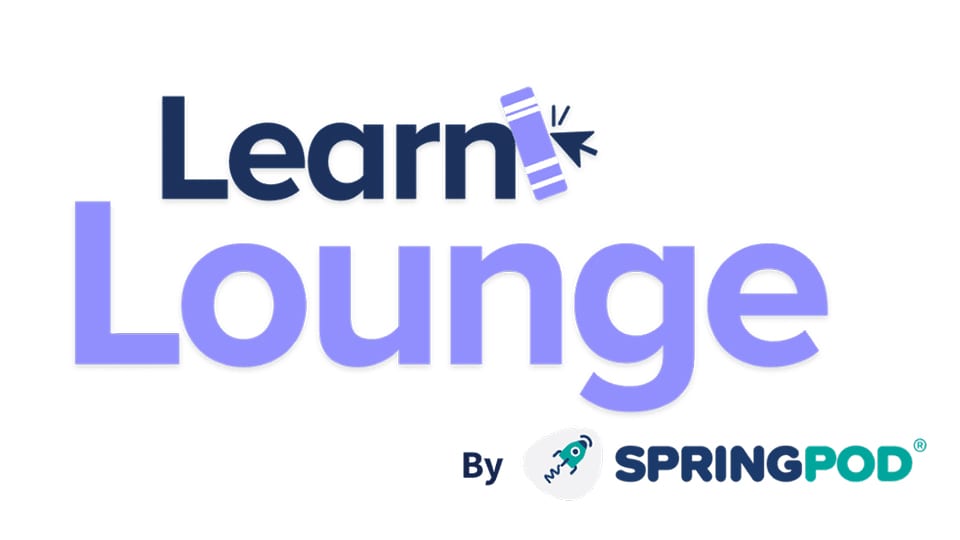 Learn Lounge is a new interactive platform that lets you experience a whole new way of careers learning that is delivered virtually so you can join in from the comfort of your own home. It features inspiring career stories and guidance from experts across different fields – from technology to sport, and everything in between.
Talks are completely free to attend and don't worry if you or your students are unable to watch live, all talks will be available on demand.
You can see a full list of upcoming speakers and more information about them on the Learn Lounge site.