Back to Your Future 2 – Free event for Year 12 and 13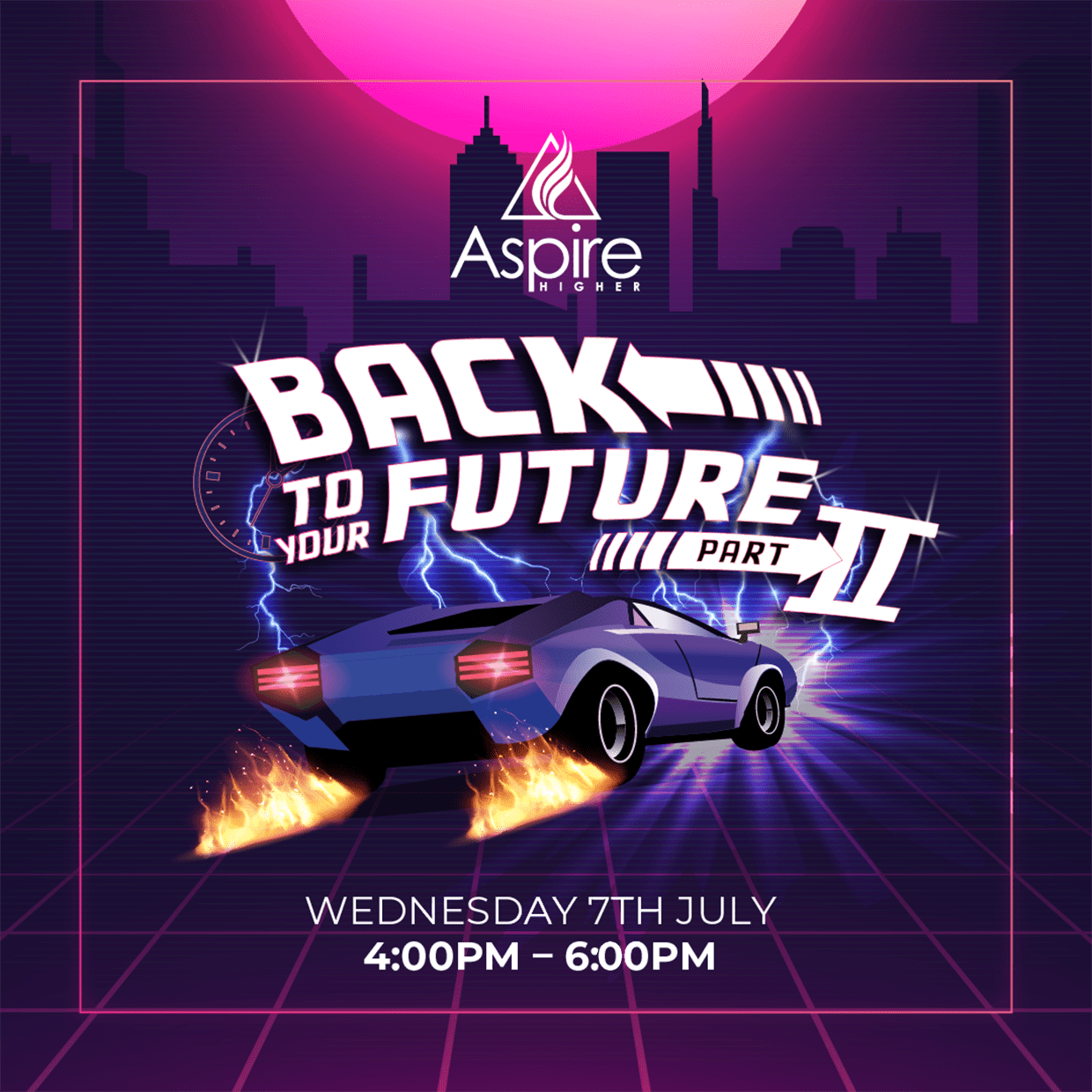 Are you a student in Year 12/13? Unsure about the different routes available or looking for advice about how to prepare for entering university or apprenticeship now that you've completed your application? Come explore these with Aspire Higher and Get Back to Your Future!
Got questions about apprenticeships, or university? Hear from different universities, professionals and current students as they tell you what you need to know about each route and share their experiences and top tips to help you get the information you need!
Talk to current students and get your questions answered in our live chat throughout the event.